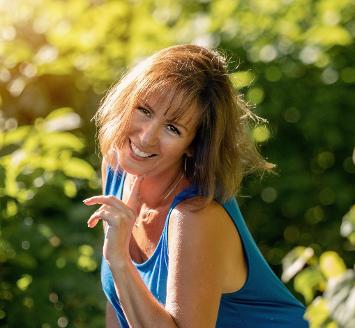 Pauline began dancing at the tender age of three. She practiced jazz, tap and baton for years but has stayed with the Ottawa Valley style of dance until today.
Over the years, Pauline has taught hundreds of students of all ages and now children and grandchildren of those students attend her classes.
In 1983, she captured the title of Quebec Champion. Pauline hung up her competitive shoes and began performing instead.
As a professional step dancer, Pauline has performed on many stages. Special memories include trips to Goose Bay, Alert, Inuvik, Yellow Knife and the Queen Charlotte Islands to entertain our Military Troops. She has beat out rhythms on table tops at the famous "Tootsies Bar" in Nashville Tennessee. And performed along side Roy Acuff in Opryland.
In 2003, Pauline was inducted into the Ottawa Valley Country Music Hall of Fame.